lisa singh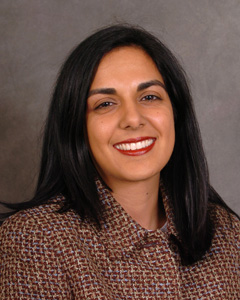 hello!
I am an Associate Professor and the Director of Graduate Studies in the Department of Computer Science at Georgetown University. My specialization is database systems, data mining, and data science. My general research interests are mining social networks and other dynamic graphs, anomaly detection, data ming/reduction of large graph data sets, privacy preserving data mining, and visual analytics.
quick links:
latest news
3/2016
Invited talk at FISSEA 2016

1/2016
GU's first Hackathon Hoya Hacks

11/2015
Invited talk at Data Science Meetup

8/2015
Best paper runner up at ASONAM 2015

5/2015
Janet Zhu defends undergrad thesis

5/2015
Andrew Hian-Cheong defends undergrad thesis

January 2015
Hosted Big Data Workshop (BDSI-2015)

Fall 2014
Awarded Mass Data Institute Seed Grant with Shweta Bansal to improve our understanding of the spatial dynamics of flu to better inform public policy

Fall 2014
Awarded Mass Data Institute Seed Grant with Susan Martin for using social media to better understand population displacement

8/2014
Republic 3.0 article about GU Women Coders

5/2014
Awarded ITEL grant with Shweta Bansal to teach network science to non-majors

5/2014
Welles Robinson defends undergrad thesis

Spring 2014
CS&E Club teaches Scratch at Lab School

2/2014
GU Women Coders is born!

1/2014
Invited talk at IPAM Workshop on the Mathematics of Social Learning

332 St. Mary's Building
202-687-9253